Abergorlech
A lovely day at Abergorlech with my little one. It's our favourite secret wild swimming location.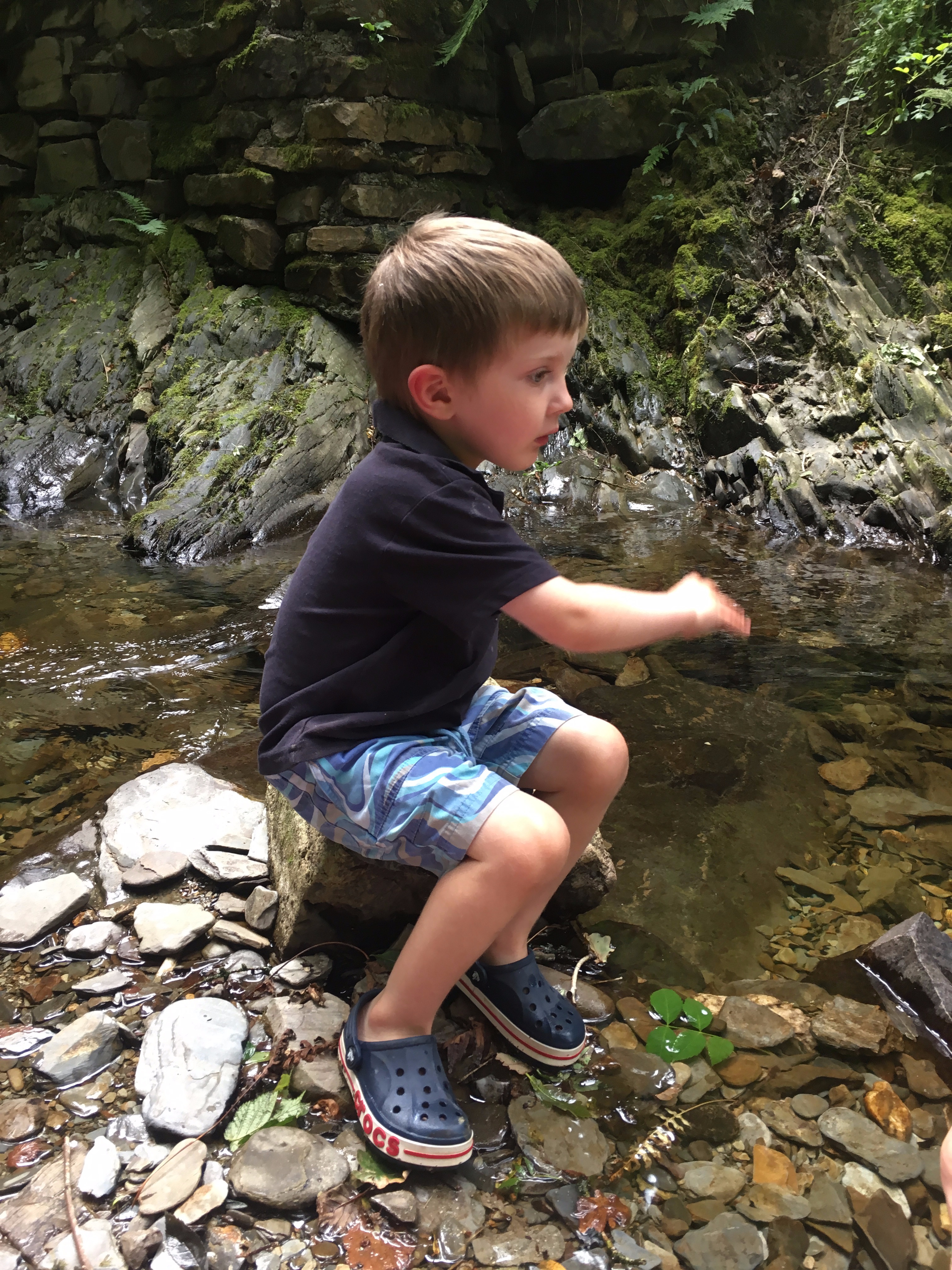 It wasn't quite hot enough today for swimming, but after a morning of work in the garden, we needed some cool mountain air, so we packed up a picnic and headed out. There's a large car park just off the main street of the village and three signposted walks to suit every appetite and ability. The mountain biking here is also excellent.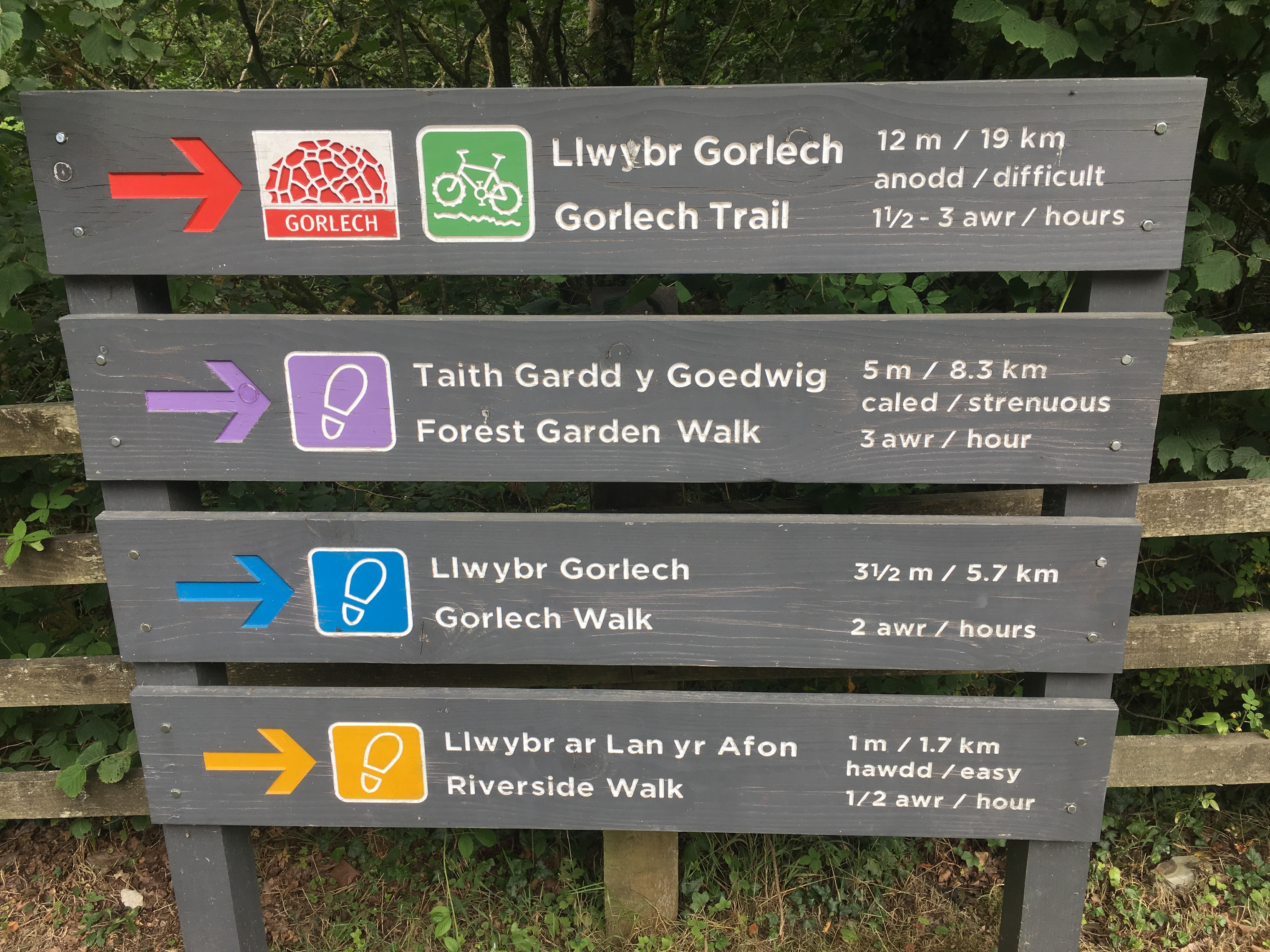 Today, we chose the riverside walk which took us about twenty minutes into Brechfa Forset to a beautiful clearing next to a bridge with a picnic table. Here, the river runs at its deepest and it's easy to scramble down the bank into the cool water, which we did. There are lovely deep plunge pools here, and shingle beaches next to the river where smooth stones are warmed by the sunshine filtering down through the trees.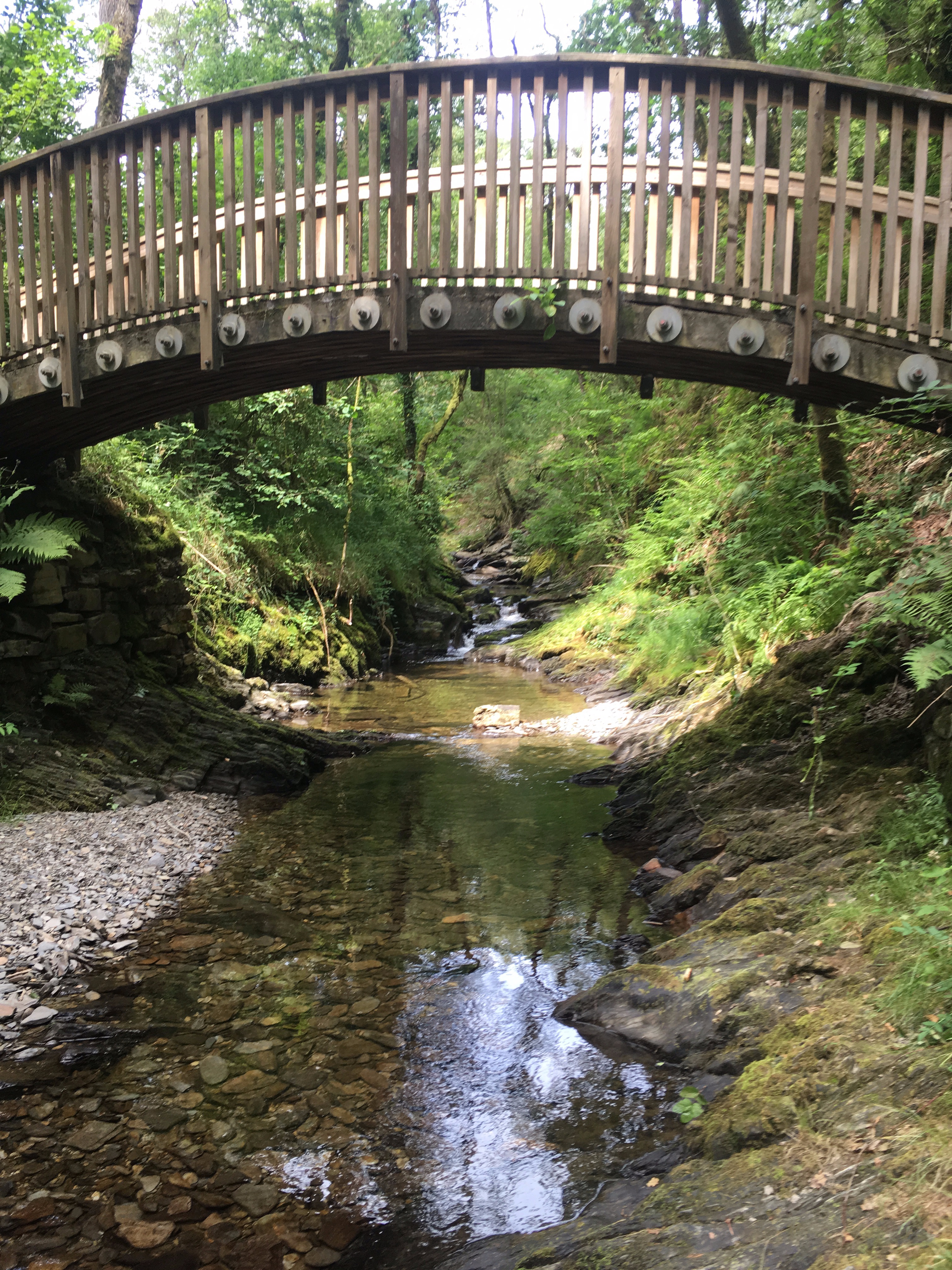 We ate our lunch, told one another a few stories about the animals and birds we imagine might live in such a place, and then spent a good 45 minutes throwing stones into the water and feeding the fish the remnants of our banana bread.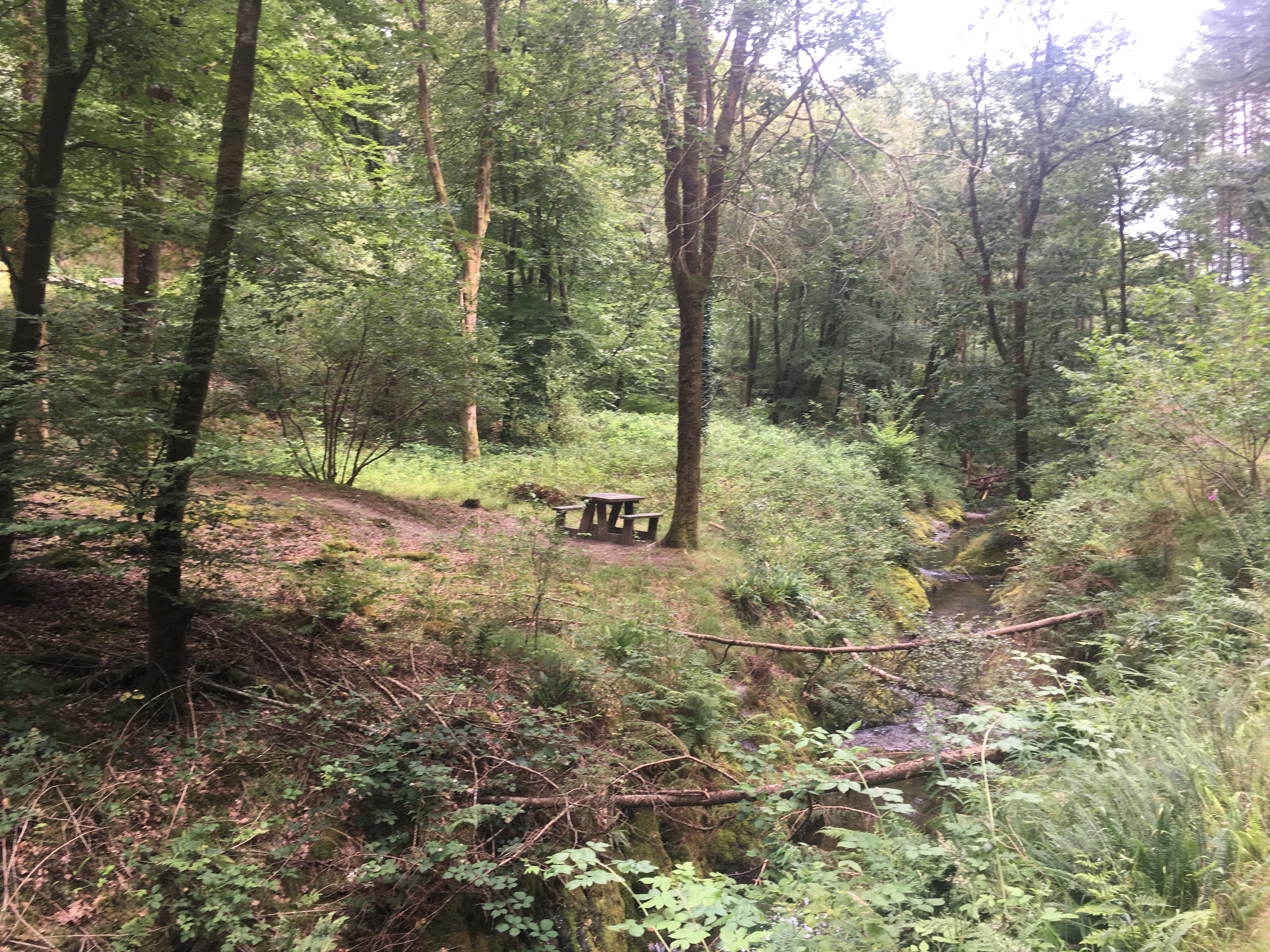 There weren't many people there today - a few cyclists, children as well as adults, and some lovely dogs enjoying the swimming. After a good long swing at the playground back on the road, we headed for home.
It's a great day out - and though we didn't visit today, The Black Lion pub is a fantastic spot for coffee or a bite to eat (check opening times) when you head back down into the village.