Could this be the best wild swimming spot near Llangoedmor House?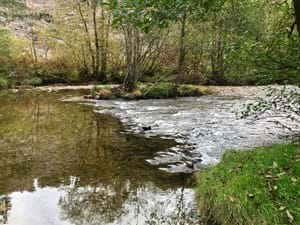 On our way from Llandovery to Tregaron, on the old Drovers' road that starts at Llanwrytd Wells, we stopped at Wash Pool (pictured left) in the Irfon Forest.  We wanted to check out this wild swimming spot.  It looks like it has great potential with a shallow entry, at your own risk of course and large, flat pool where farmers used to wash their sheep in the crystal clear waters downstream from the waterfalls.
We then had a walk up and down River Ifron at National Resources Wales's Pont Wen.  There are lovely spots to picnic here with tables and spaces for barbecues.
Continuing past Abergwesyn we took the Devil's Staircase to the mountain road over to Tregaron.  The bracken-covered hills were at their autumnal best. 

After a reliably excellent lunch at Y Talbot in Tregaron, we headed back to Llandovery.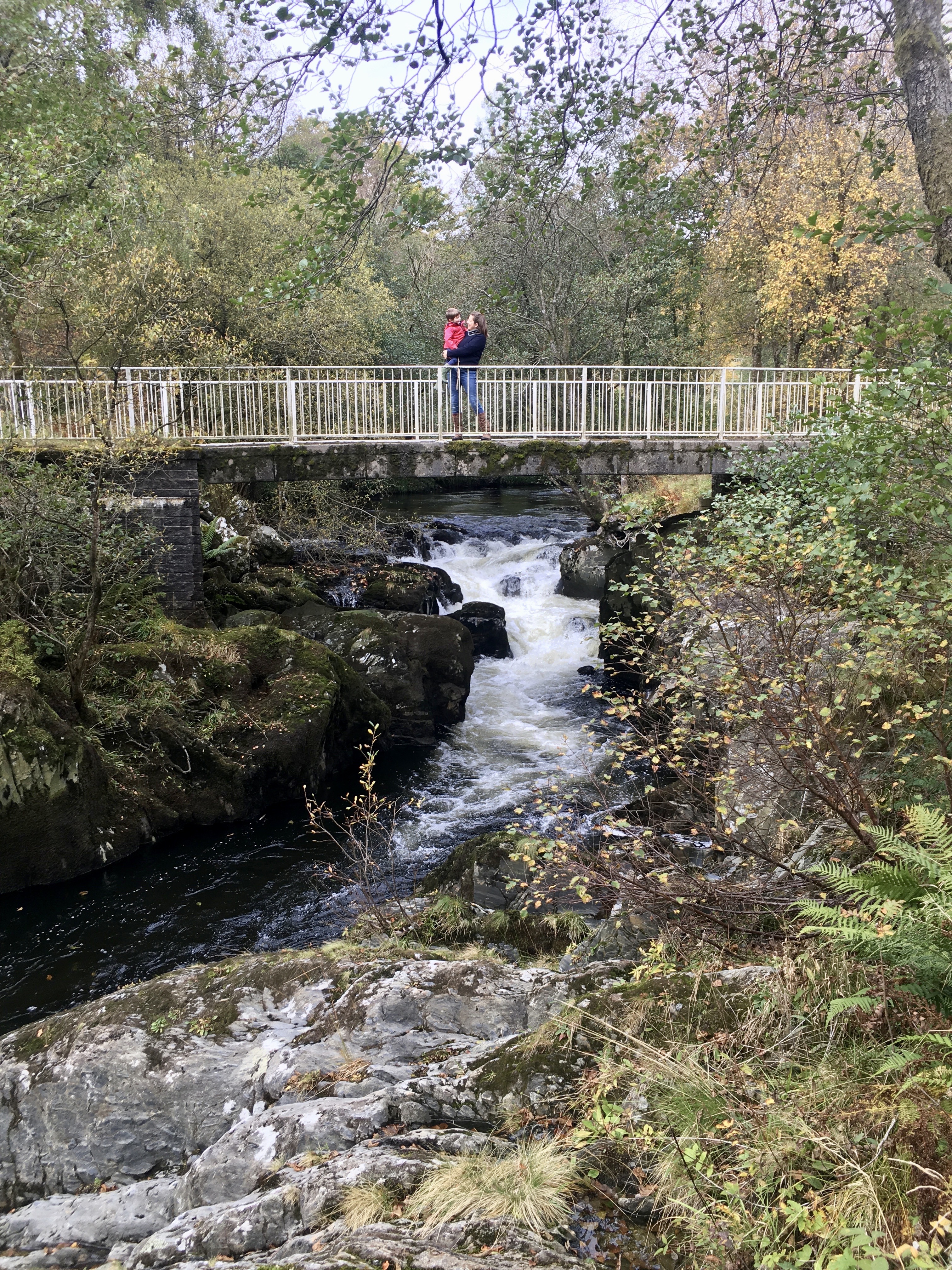 Pont Wen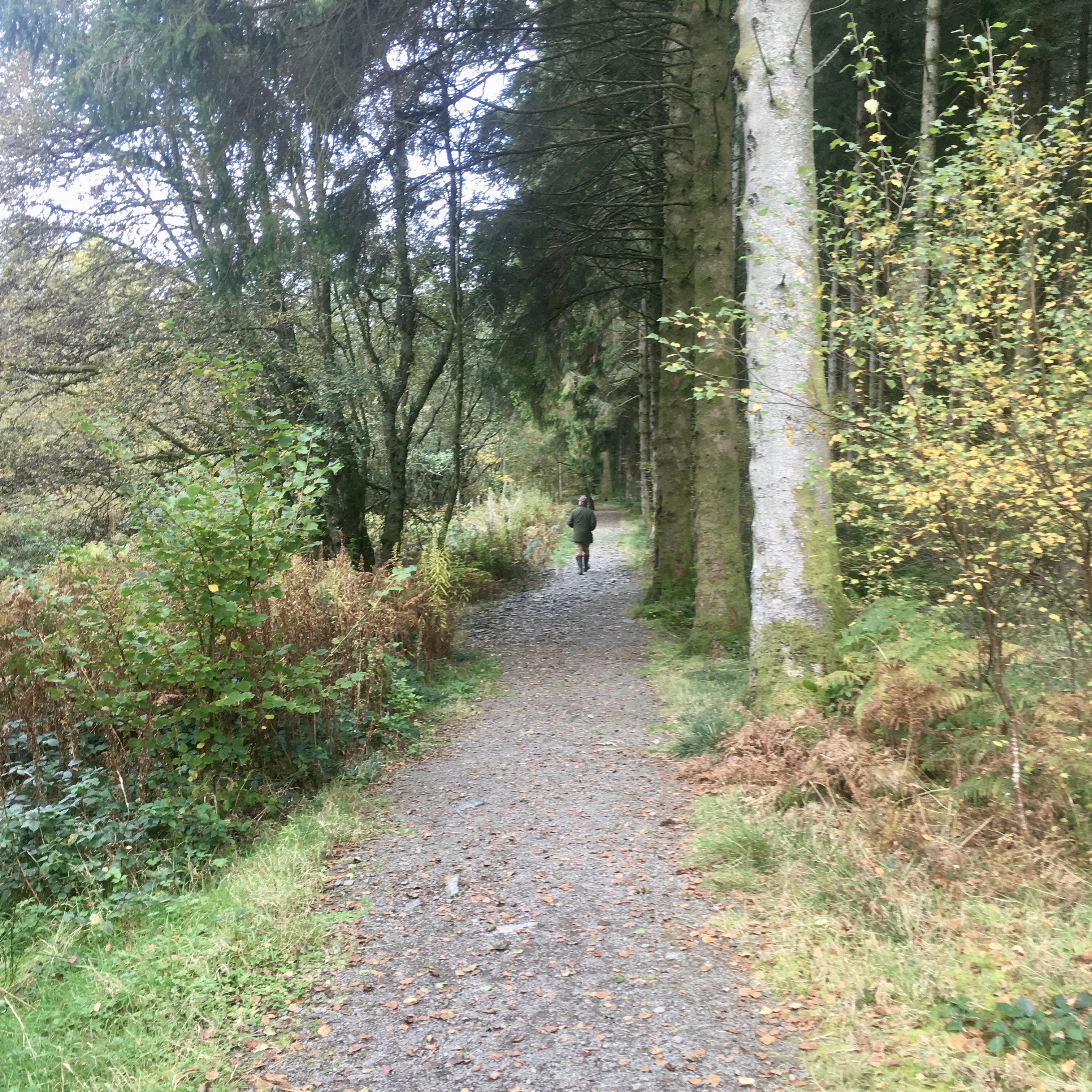 Coedwig Irfon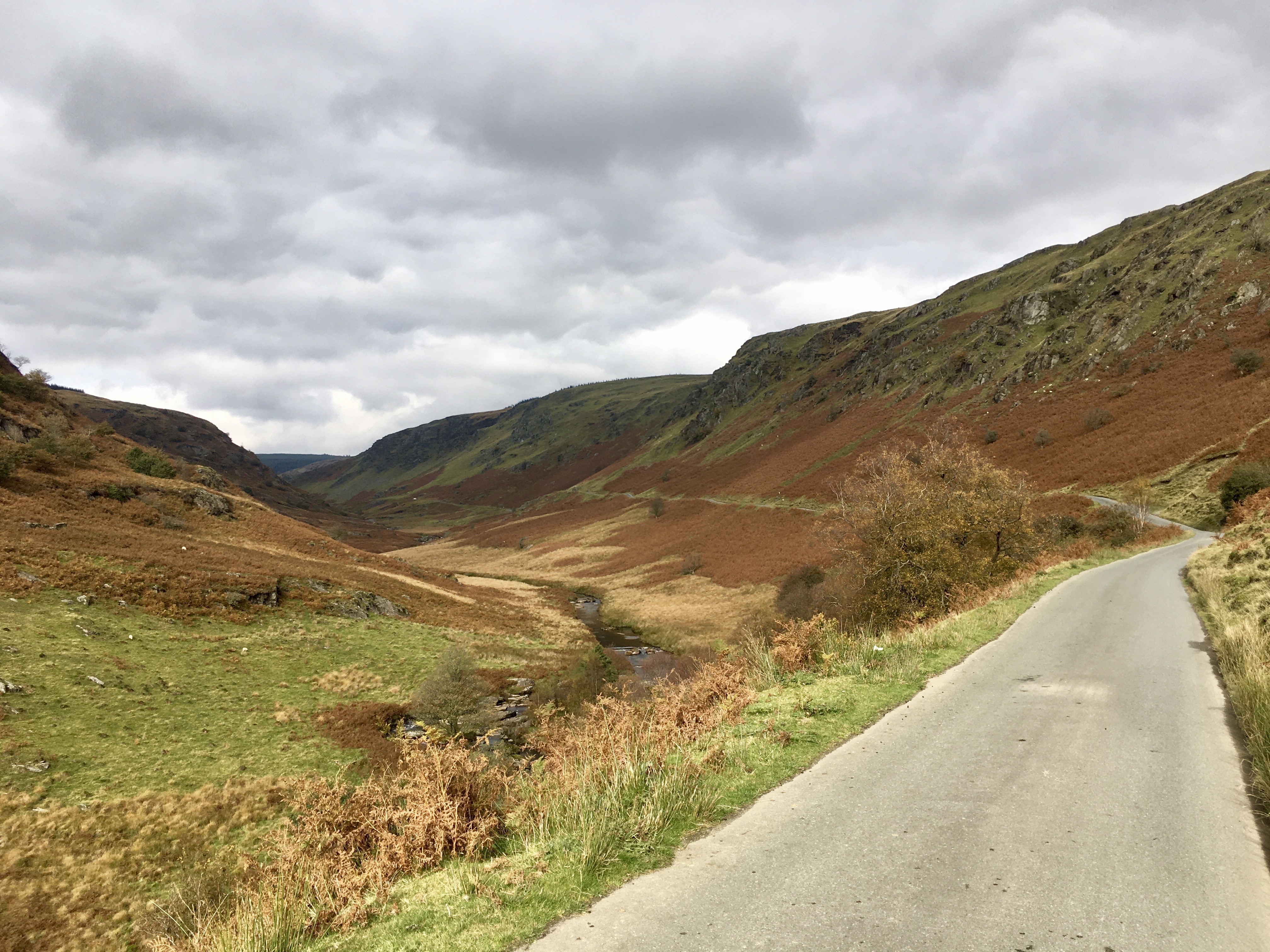 The pass towards the Devil's Staircase