Early March escape to the mountains
March 8. 2019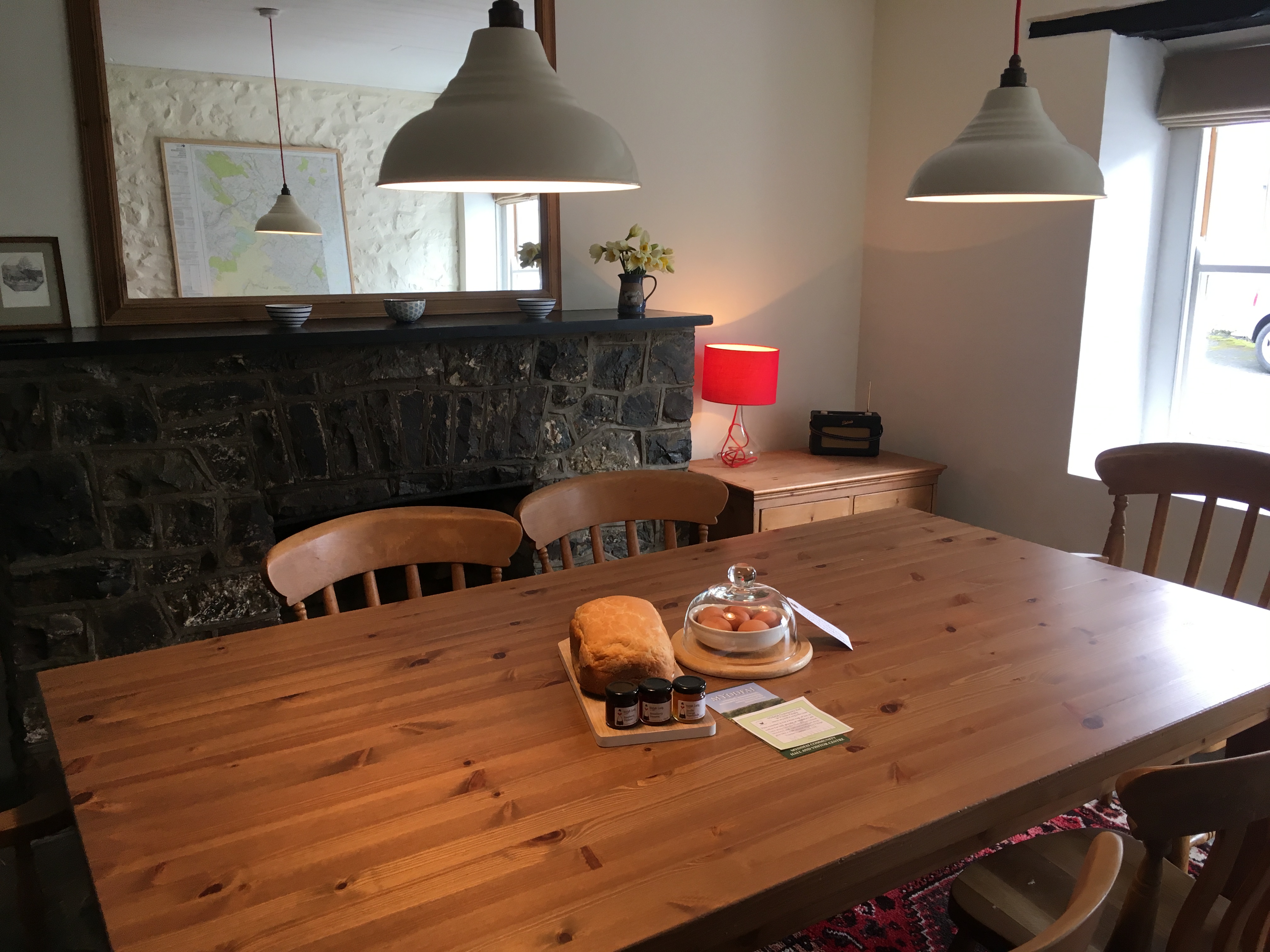 Our guests last weekend were a group of three old friends who hadn't seen one another for a while. They spent the days hiking in the mountains and the evenings catching up in front of the log burner over a bottle of wine or two.
Here's what they said about the house:
"Lovely house in a great location. The house has everything you need, and is decorated to a high standard. Kitchen was well equipped, log burner in the living room was ready to be lit when we got there, and the beds were super comfy and the complimentary eggs, bread and jam were a lovely touch. Great place for getting out into the countryside and Sophie as a host was perfect. She provided all the information we needed before hand, and then let us get on with our stay. Thanks for a great weekend, we will be back!"
Who would you bring with you on your escape to the mountains?