Myddfai never disappoints
October 19. 2018
Myddfai never fails to impress, whether you are arriving for the first time, returning to the village after a chilly walk up in the Beacons, or heading in for your second or third holiday at Llangoedmor House after normal life has intruded for a bit too long.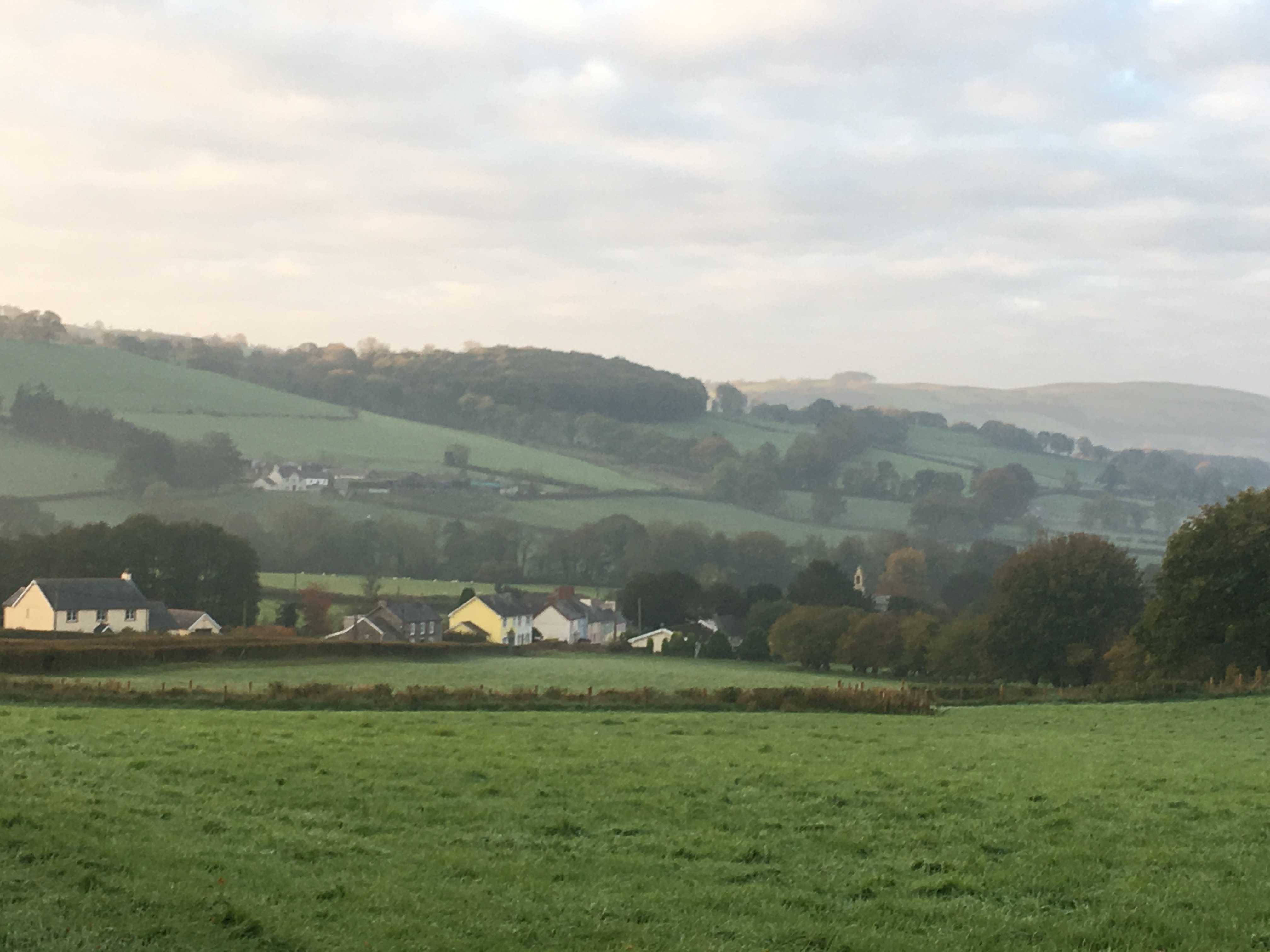 I took these at about 0830 this morning, heading into the village from Llandovery having dropped the little one off at his nursery.  While he sang songs in Welsh, made Hallowe'en treats, played outside and ate roast chicken for lunch, I readied the house for our half-term guests who arrived this evening and are now happily settled in front of the log-burner.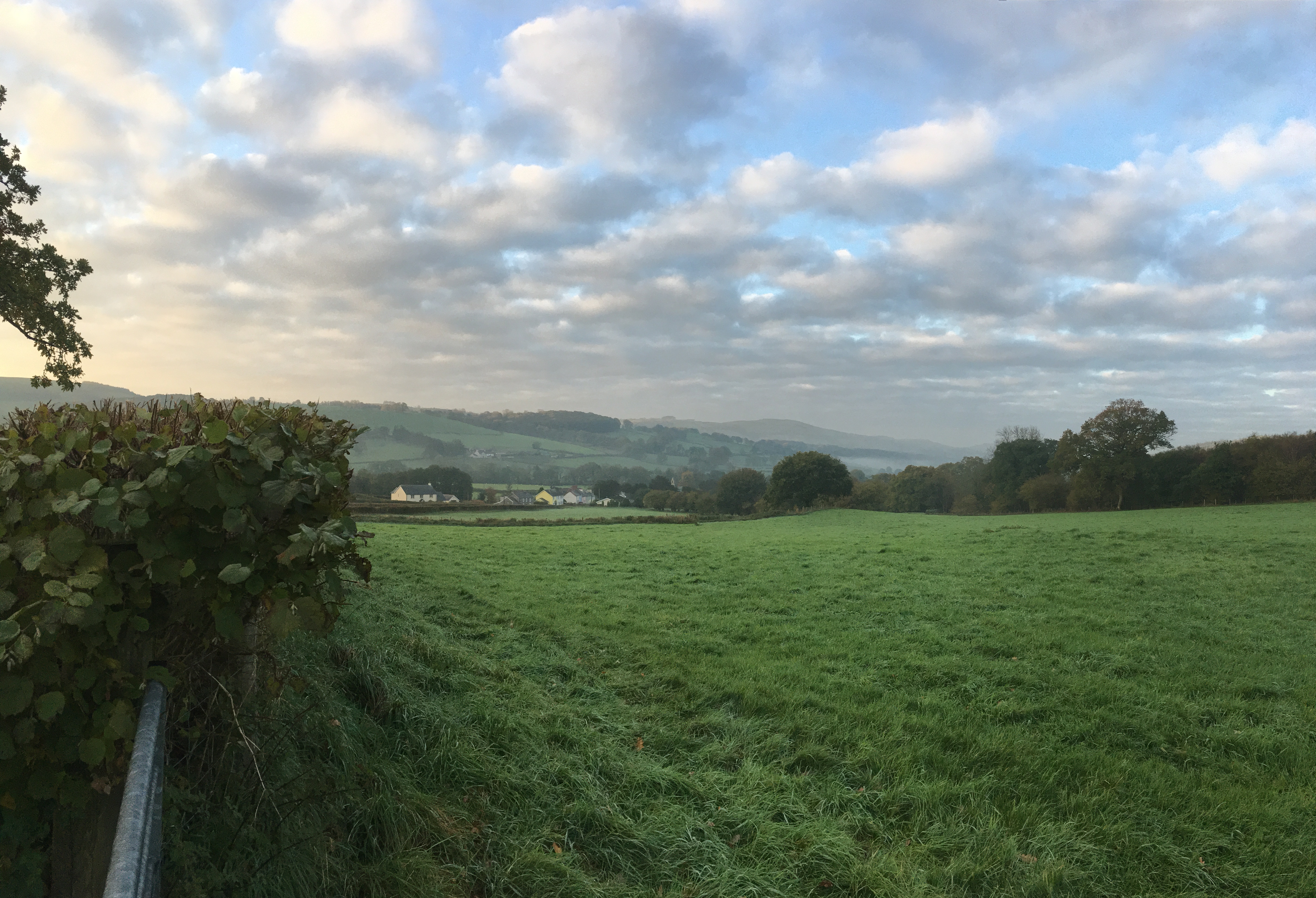 After all that was done, I even had time to catch up on a bit of admin. at the sunny dining room table before heading off to enjoy my afternoon.
Driving out, mist all gone, but those mountains still there in the rearview mirror.
It's always much harder to leave Myddfai than you might imagine.