Activities for Families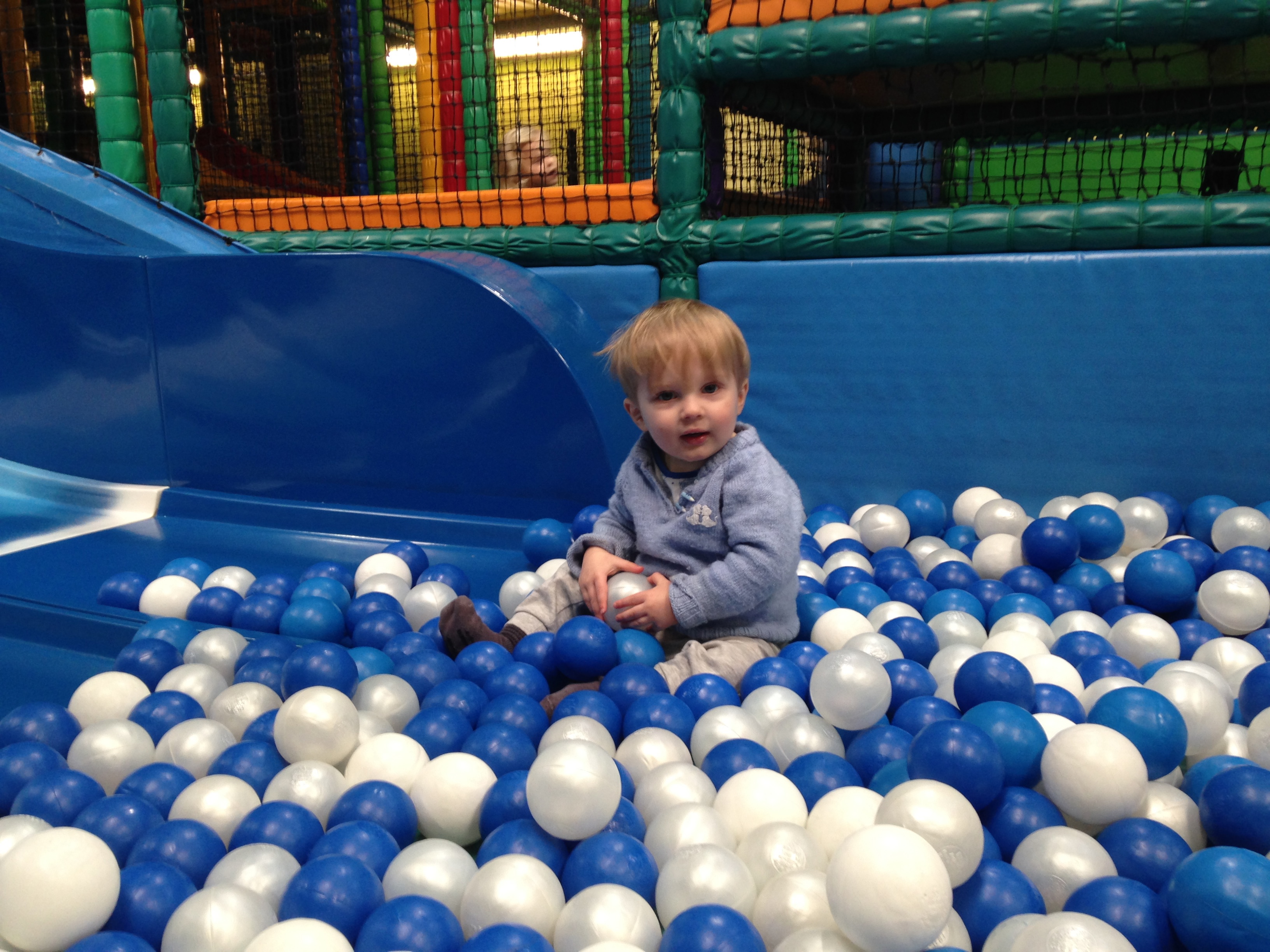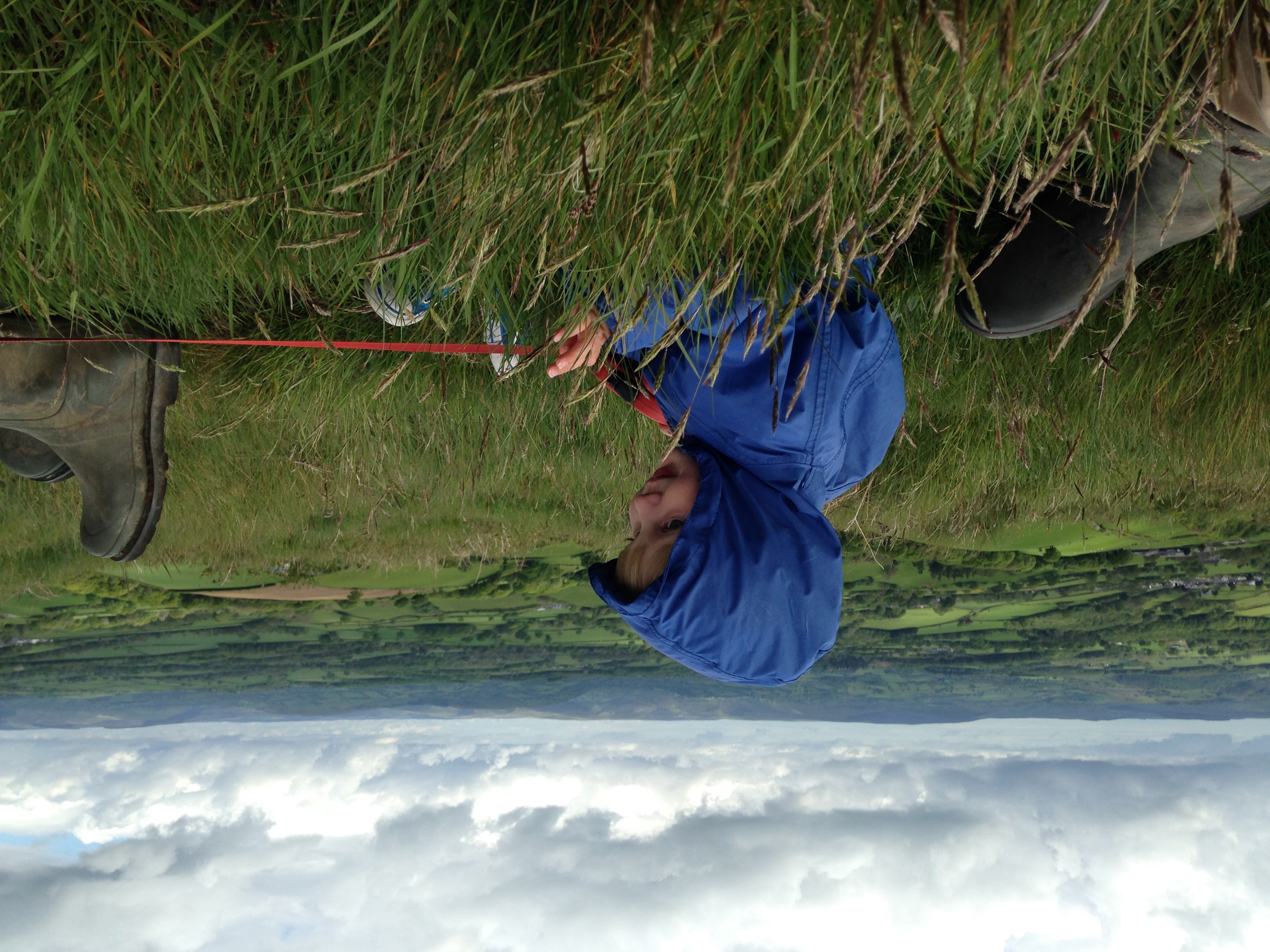 For a very local Activity Centre with an outstanding programme of activities, please have a look at the YHA in Llanddeusant.
Click on the links below for ideas about things to do with families near the cottage:
Yet again another amazing stay!! The attention to detail goes a long way, the property is lovely and clean throughout, has all the amenities and more you'll need, and is the perfect base for exploring beautiful Wales. We love it here, and already planning our next stay. Thank you for having us!