Things To Do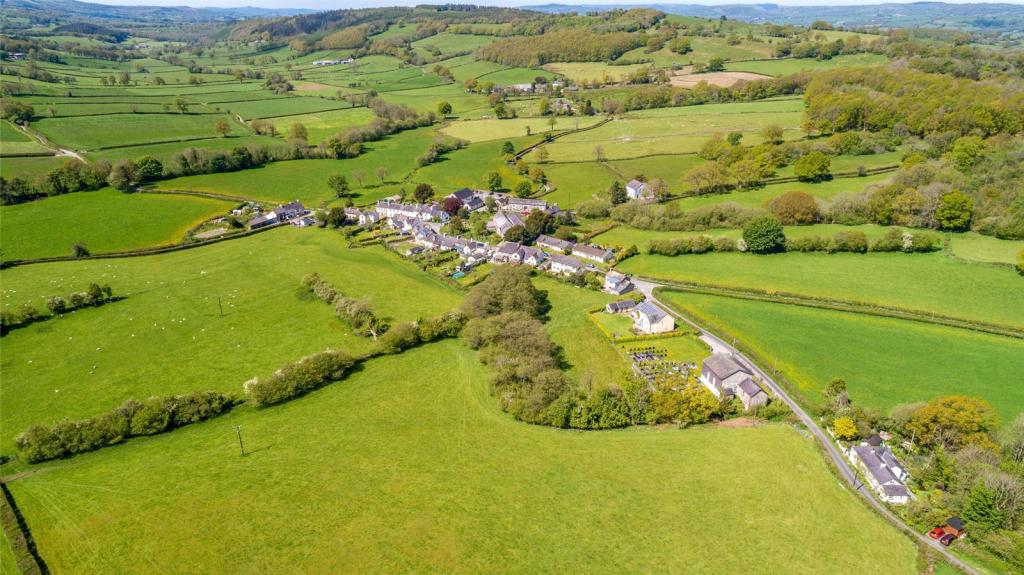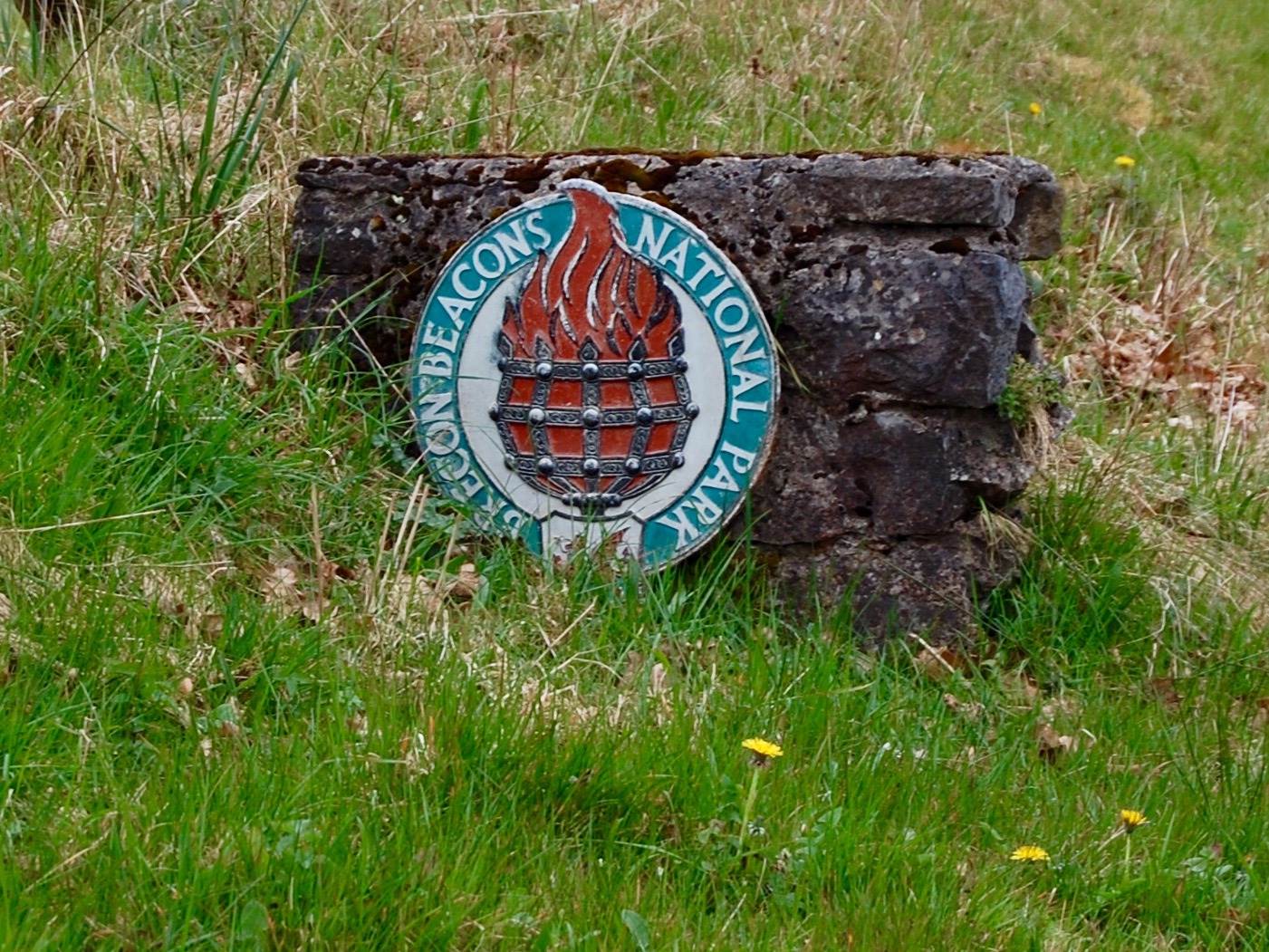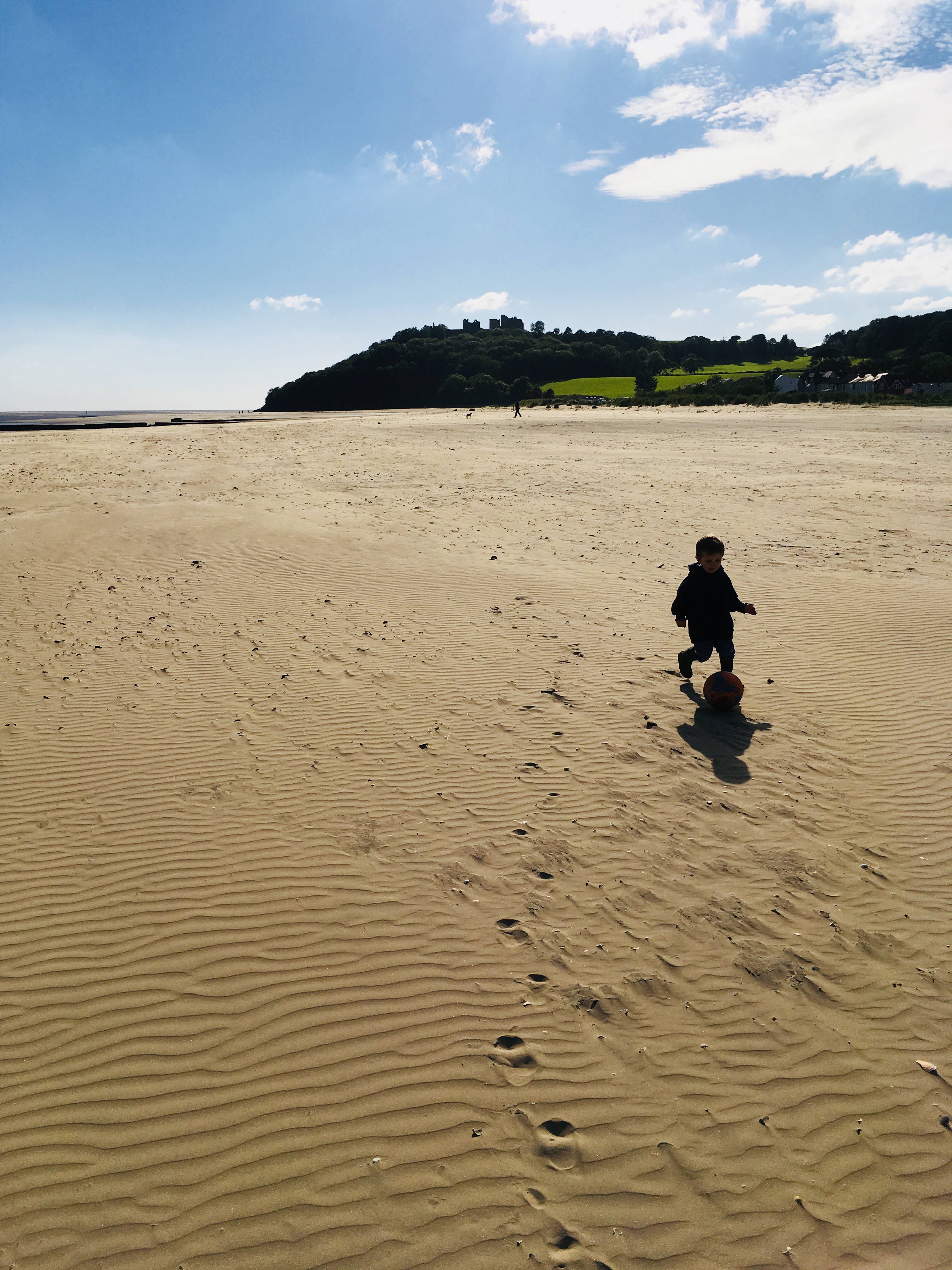 This list is by no means exhaustive, but gives you some ideas about what you might like to do in and around the Brecon Beacons National Park. We love hearing recommendations from our guests about things they have enjoyed, so if there is anything you think we should add to this list, do let us know.
WALKING
All the walks on the Heart of Wales Walking Trail are available to download here.
HORSE RIDING
KAYAKING & WATER SPORTS
BEACHES
Pembrokeshire, the Gower, Newquay and Cardigan all host lovely beaches within an hour or so drive from Myddfai.
Our personal favourite is the dog-friendly Llansteffan, on the Towy estuary near Carmarthen.
There's a ferry service across to nearby Ferryside during the summer months, a castle - free to enter, with stunning views. NB. the tide means that bathing at Llansteffan is not advised.
CYCLING
You are welcome to bring your bikes to Llangoedmor House. They can be stored, by prior arrangement, in the shed at the back of the garden, but they would need to be carried through the house.
A number of companies locally rent bikes, some will deliver to the house. Please follow the links below for more information.
FISHING
If you are looking for a peaceful break away from the stresses of daily life, then this beautiful cottage is the place to book. It really provides a fantastic base to explore the local area. We've had a wonderful time and look forward to booking again.